An Introduction to Jody Davis
| | |
| --- | --- |
| | One hundred and fifty miles southwest of Phoenix Arizona on both the Mexico and California border , the Gila Mountains cast shadows west across the Sanoran desert. The sunrise splashes vibrant colors of red, orange and gold over the arroyos and gradual sandy slopes. In the middle of this beauty sits a workshop; a pipe makers workshop.... more |

Frequenty Asked Questions/Materials/Press



---
Pipe Grades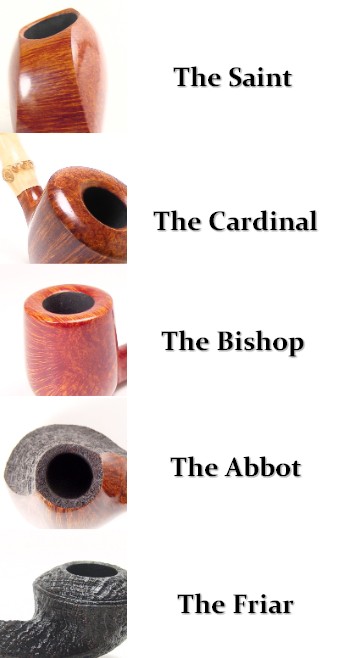 ---

Sign up now! to be the first to see new pipes as they come available . Also receive news, updates and special offers from J. Davis Pipes.

---
Testimonials

Jody Davis is making spectacular pipes. With a Danish/American style, his designs are most distinctly his own. I especially like his sandblasts, which often display excellent ring grain, but also clearly highlight the straight grain running through the rings-beautiful work. I'm am very particular about stem work and engineering, and Jody's is among the best. I am delighted to learn that he will be making pipes fulltime now. They have been far too difficult to find in the past, not only because of low production, but because they sell so quickly. I hope to see more availability and to add more of his pipes to my collection. - Chuck Stanion Editor of "Pipes and Tobaccos Magazine."

"Finally someone has created a pipe that's the closest I've yet seen to ideal. It's what I've been waiting for, not just in terms of it's boldly elegant crafting, but much more importantly in terms of a downright blissful smoke". - Robyn Miller

Thanks, Jody , for another great pipe . I love the ring grain sandblast and the tight Birdseye on the top. The pipe feels great in both your hand , and mouth. And finally , it smokes dry and extra cool .You are definitely among the finest pipe carvers in the world . - Fred Schroeder

I have a modest but focused pipe collection. Over the years i have become more and more selective. This J. Davis Bamboo is incredible. I am amazed at the attention to detail, the comfort of the mouthpiece, the draw, and the balance. Plus, the aesthetic quality and beauty of the piece is amazing. - Keith Moore
"I got a hold of a Jody Davis pipe some years ago, from Jody himself. It was in the early years of his pipe making days, and it still is one my favorite pipes. Even then, his craftsmanship was a notch above many pipes commercially available at the time. His choice of briar and artistic craftsmanship reveal a true artist among us pipe smokers. Jody has created some of the most beautiful pipes available today." - Phil Keaggy
---
Contact Jody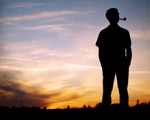 Jody Davis
3193 W. London Dr.
Yuma , AZ 85364


Phone: 928-257-9294
jdavisfinepipes@gmail.com

I would love to design and craft a custom pipe, or set of pipes, just for you! Call or e-mail me for details.
And remember, UPS ground shipping is free!
The Pipes
Click Here For The Full Archive of Recent and
Available Pipes
---
News & Updates
---